A few things we're great at
Siamo un piccolo Studio di Consulenza Aziendale, una "Boutique di Investimenti", dalla lunga esperienza nei servizi di consulting finanziario, manageriale e legale, capace di coprire tutte le aree di materia economica, finanziaria e legale.
Mercato, Crescita, Distess finanziario, Capitali, Tutela

WE ARE:
We are a small Business Consulting Office, an "Investments Boutique", with a long experience in financial, management and legal consulting services.
Market, Growth, Financial distess, Capitals, Protection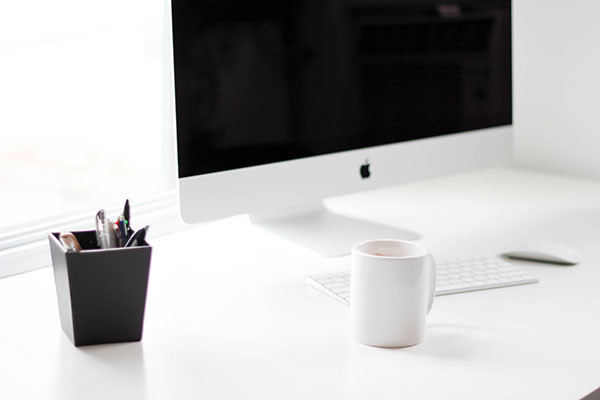 WHAT WE DO

I nostri servizi variano in una serie di attività diverse:
In particolare ci occupiamo di :
– TURNAROUND
(Management, Finanziario, Legale)
-OPERAZIONI STRAORDINARIE
(Fusioni, Cessioni, M&A,…)
– CORPORATE FINANCE
(Private Equity, Venture Capital, Finanza Straordinaria)
– TUTELA PATRIMONIALE
(Aziendale e Personale)
– ASSISTENZA LEGALE
(Contrattualistica, Diritto societario)
CORPORATE FINANCE

L'alta preparazione del nostro Team e la conoscenza dei mercati, ci permette di intervenire sulle potenzialità di sviluppo naturale, strutturale della vostra azienda.
– M&A, operando in collaborazione con vari fondi di investimento, Private Equity, Venture Capital,…
– Wealth solution, con possibilità di intervento in mercati locali e internazionali.
– Private Cap. management, operazioni di tutela patrimoniale.
– Tax planning locale ed internazionale, utilizzando le più evolute opportunità legali e lecite.
PARTNERS E RELAZIONI

Per voi i migliori Corporate finace, Private Banker, Capital, Banking Legal, Insurance Software
Client Testimonials
Don't take our word for it – here's what our clients say:
Cristian è un Manager capace, in grado di unire l'etica del lavoro alla vera professionalità.
In lui emergono i principali valori di chi deve tenacemente gestire il business raggiungendo risultati eccellenti.
E' fortissimo nelle relazioni interpersonali e questo è solo uno dei suoi meriti.
I had the pleasure to know and work with Cristian: is a serious professional, competent, enthusiastic, reliable.
He combines attention to detail and understanding of the macro context of the business in which you require his contribution.
I had the pleasure of enjoying the support of Cristain as a financial and management consultant in organizing the two companies where I have worked as an entrepreneur for the past 10 years.
Cristian as well as competent and experienced has demonstrated real loyalty and has been able to exercise, even on me, an effeective leadership to guide my choices.